Scottsdale Bride and Groom
headshoot-photographer-flagstaff
Napa Valley Gay Engagement Photographer
Engagement Photography in Napa Valley with two wine lovers.
Flagstaff Wedding and Event Photography
Forest Highlands event photography for Taste of Forest Highlands with Southwest TeePee.
Senior Photo Session
Northern Arizona Senior Portrait photography
Flagstaff Maternity Portrait Session
Flagstaff Fall Maternity portrait session at Aspen Corner
North Scottsdale Senior Portrait Session
North Scottsdale high school senior portrait session at the Four Seasons. Sunset photography in the desert at golden hour.
Blushing Scottsdale Bride
Catching kisses before their Scottsdale wedding at the camelback inn.
Cactua Wedding Ring
Wedding Photography wedding ring
Santa Barbara Maternity Photography
Beautiful Beach maternity session at Hendry's Beach in Santa Barbara California. The waves danced as the sun rose over the ocean.
Vineyard Engagement Photographer
Napa Valley Engagement Photography, waking through a winery and vineyards in Saint Helena California. Hand in hand and in love.
Phoenix Portrait Family Photographer
Family Photography in the desert, daddy daughter snuggles during a portrait session.
Sedona Engagement Photography
Engagement Portrait photographer in Sedona with this gorgeous couple dancing on the red rocks.
Downtown Phoenix Maternity Photographer
Mother and father to be during their portrait photography session downtown Phoenix.
Oak Creek Canyon Wedding
Beautiful Bride and Groom wedding portraits at Slide Rock State Park in Sedona Arizona.
Papago Park Engagement Photographer
Phoenix Engagement Photographer met this in love couple at Papago Park in Phoenix Arizona. The sunset coming through the clouds and palm trees is stunning.
DC Ranch Portrait Photographer
Family walking through DC Ranch for their family photography session. Colorful desert plants frame this gorgeous family portrait.
Maui Wedding Photographer
Maui Wedding Photographer, photographed at the Bailey House Historical Event Venue on Maui Hawaii.
Sedona Wedding Photographer
Wedding ring on a purple desert flower in Sedona Arizona
Superstition Mountain Bride and Groom
Mesa Wedding Photography at the Superstition Mountains. Beautiful Bride & Groom walking through the desert in the spring.
Sedona Wedding Champagne
Sedona Wedding Photographer detail photo
Phoenix Pink Bridal Bouquet
Phoenix Wedding Photographer bridal portrait getting ready.
Mesa Wedding Portrait Photography
Bride and Maid of Honor portraits before Mesa wedding at the Superstition Mountains.
Sparkly Wedding Shoes
Sedona bride sparkly wedding shoes
Camelback Inn Bride and Groom
Camelback Inn Bride and Groom portrait wedding photography at sunset
Phoenix Bride getting ready
Phoenix bride getting ready for her wedding day at the camelback inn
Cactus Wedding Ring Photogrpaher
Detail photo of wedding ring on a cactus
Flagstaff Nordic Center Wedding
Fall Flagstaff wedding photographer at the Nordic Center.
Superstition Mountains Mesa Wedding
Desert Wedding Photographer couple photos in the Superstition Mountains.
Sedona Wedding Ceremony
Sedona Wedding Ceremony at Slide Rock State Park
Scottsdale Bride and Groom
Photographing the Bride and Groom in the garden at the Camelback Inn in Scottsdale.
Grand Canyon Wedding Photography
Bride and groom holding hands after their wedding ceremony on the edge of the Grand Canyon.
Maui Bridesmaids and Bride
Maui bride laughing with her best friends and bridesmaids. Beautiful Hawaiian lays make for the perfect photography details.
Maui Historical Society Wedding
Maui Photographer, Bride and groom in the lush Hawaiian landscape at the Maui historical society.
Bride and Groom Camelback Mounatin
Wedding photography at the Camelback Inn Scottsdale with a backdrop of Camelback Mountain.
Summer Flagstaff Wedding Photographer
Flagstaff Wedding Photographer, photographing a beautiful bride with a summer bouquet and lace wedding dress.
Sedona wedding ring
Sedona wedding photographer and wedding ring
Lipan Point Grand Canyon Wedding
Sunset wedding Photography at Lipan Point in the Grand Canyon National Park.
Fall Nordic Center Wedding
Aspen tree golden hour is one of my favorite times to photograph. Bride and Groom couple photos with a field of Aspen trees during their Flagstaff wedding at the Nordic Center.
Sedona Slide Rock Wedding
Sedona Slide Rock Wedding with Cloth and Flame. Bride and Groom walk through the orchard at Slide Rock State Park.
San Francisco Peaks Engagement
Flagstaff San Francisco Peak Engagement. Summer field with wildflowers and photographing a gorgeous couple.
Merry Go Round Sedona Engagement
Merry Go Round Rock Engagement photographer photographed this gorgeous girl and her cowboy.
Vineyard Engagement Photography
Napa Valley photography in a vineyard for these two newly engaged wine lovers.
Phoenix Engagement Ring Photographer
Phoenix Engagement Ring photo during a Papago Park engagement photography session.
Napa Valley Vineyard Dancing
Napa engagement photographer capturing dancing through the vineyard.
Phoenix Papago Park Engagement
As a Phoenix engagement photographer, I captured looks of love on a fall evening in Papago Park.
Jumping Engagement photography
Jumping for joy at their Flagstaff engagement photography session
San Francisco Engagement Photographer
This amazing gay couple had me photograph them all over the fabulous city of San Francisco.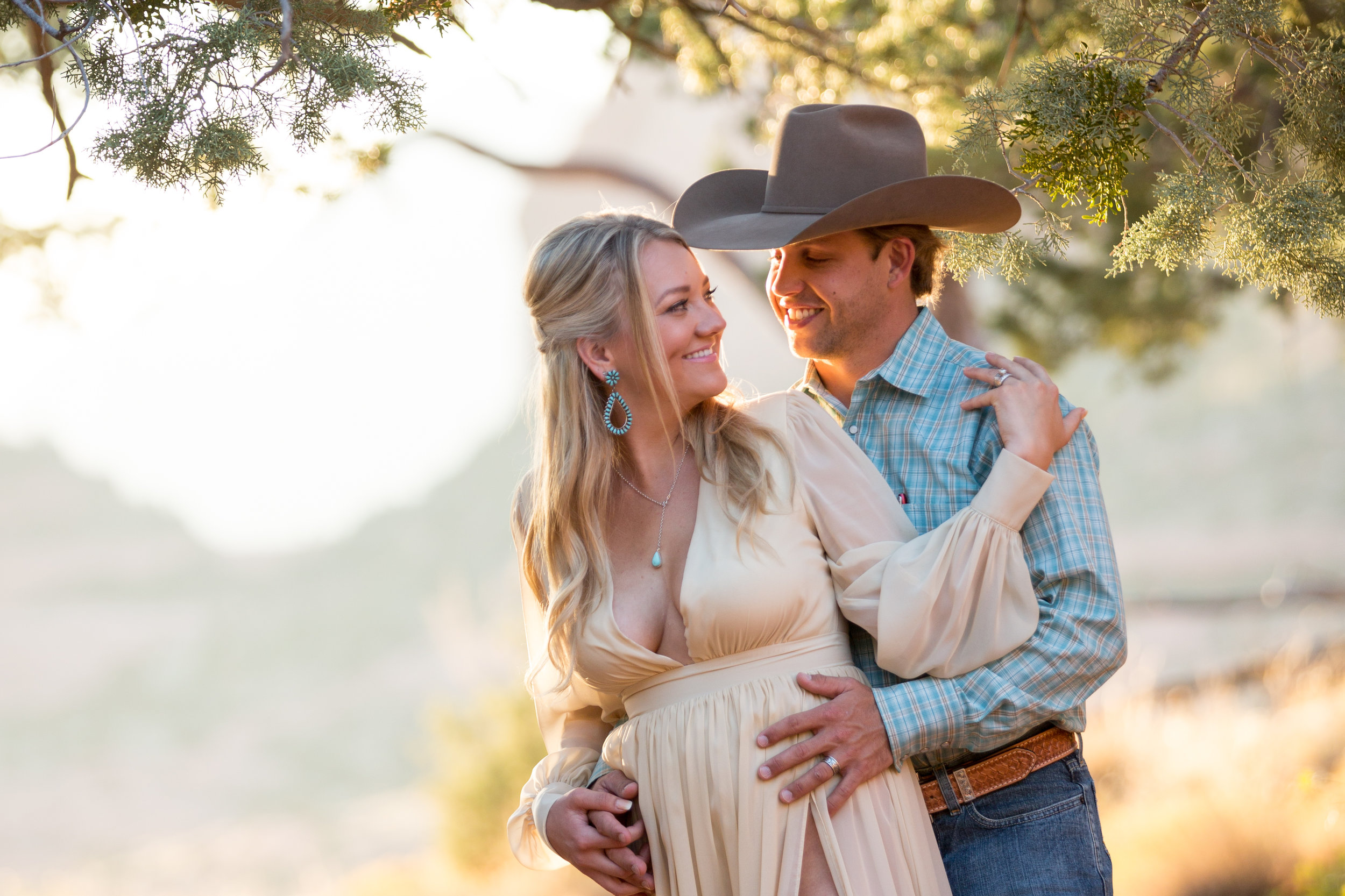 Cowboy and Cowgirl Engagement photographer
Sedona cowboy engagement photography session at Merry Go Round Rock
San Francisco City Engagement
The city of San Francisco was a perfect backdrop for Craig and Jeff's engagement photography session.
Cloudy Sunset Engagement Session
Palm trees and a phoenix sunset completed a evening engagement session at Papago park.
Merry Go Round Rock Dancing
Dancing into the sunset at Merry Go Round Rock for their engagement photography photo shoot.
San Francisco City Engagement Photographer
As a California photographer I love using the beautiful San Francisco architecture as part of this engagement session.
In love at Papago Park
In love and engaged at Papago Park on a beautiful evening in Phoenix.
Gay Couple Engagement Photography
San Francisco Gay couple engagement photography in the city.
Vineyard Engagement Photography
Engagement ring detail photo in Napa Valley
Sedona Couple Portrait Photography
Sunset glow in Sedona photographing a cute couples engagement photography session
City skyline Engagement San Francisco
San Francisco skyline in the background of your engagement photos is pretty awesome!
Blushing Flagstaff Fiances
All smiles for this blushing Flagstaff bride during her engagement photography session.
St. Helena Engagement Session
Downtown St. Helena engagement photography on the steps of an old building.
Engagement Photography at Merry Go Round Rock
Engagement Photo Session at Merry Go Round Rock in Sedona at Sunset
kissing Engagement in San Francisco
San Francisco engagement photography in the heart of the city
Engagement sunset over a vineyard
Golden hour sunset over a vineyard in Napa Valley for Jeff and Craigs engagement photo shoot.
The look of love
Catching looks of love at this Sedona engagement photography session.
Flagstaff High Downtown Portriat
red rock senior portrait session
Scottsdale Senior Portrait Photography
Scottsdale Senior photographer
Northern Arizona Senior Portraits
Flagstaff Baseball Senior Photography
Basis Flagstaff Senior Photography
Northern Arizona University Graduation
Flag High School Senior
Mother Son Senior Portrait
female-senior-portraits-scottsdale
Soccer Senior Portraits
Flagstaff Senior Photographer
Flagstaff Goalie Soccer Portraits
Scottsdale Senior Portrait
Photography
Specializing in Wedding and Portrait Photography in Northern Arizona, Phoenix and California.
Wedding Photography
Flagstaff, Sedona, Phoenix Wedding Photographer focused on capturing your big day with a classic artistic eye.
Engagement Photography
Photographer creating heirloom portrait sessions throughout Arizona and California. Personalized engagement session photography to show off the beauty of a newly engaged couple and the amazing landscape of Sedona, Phoenix and Flagstaff.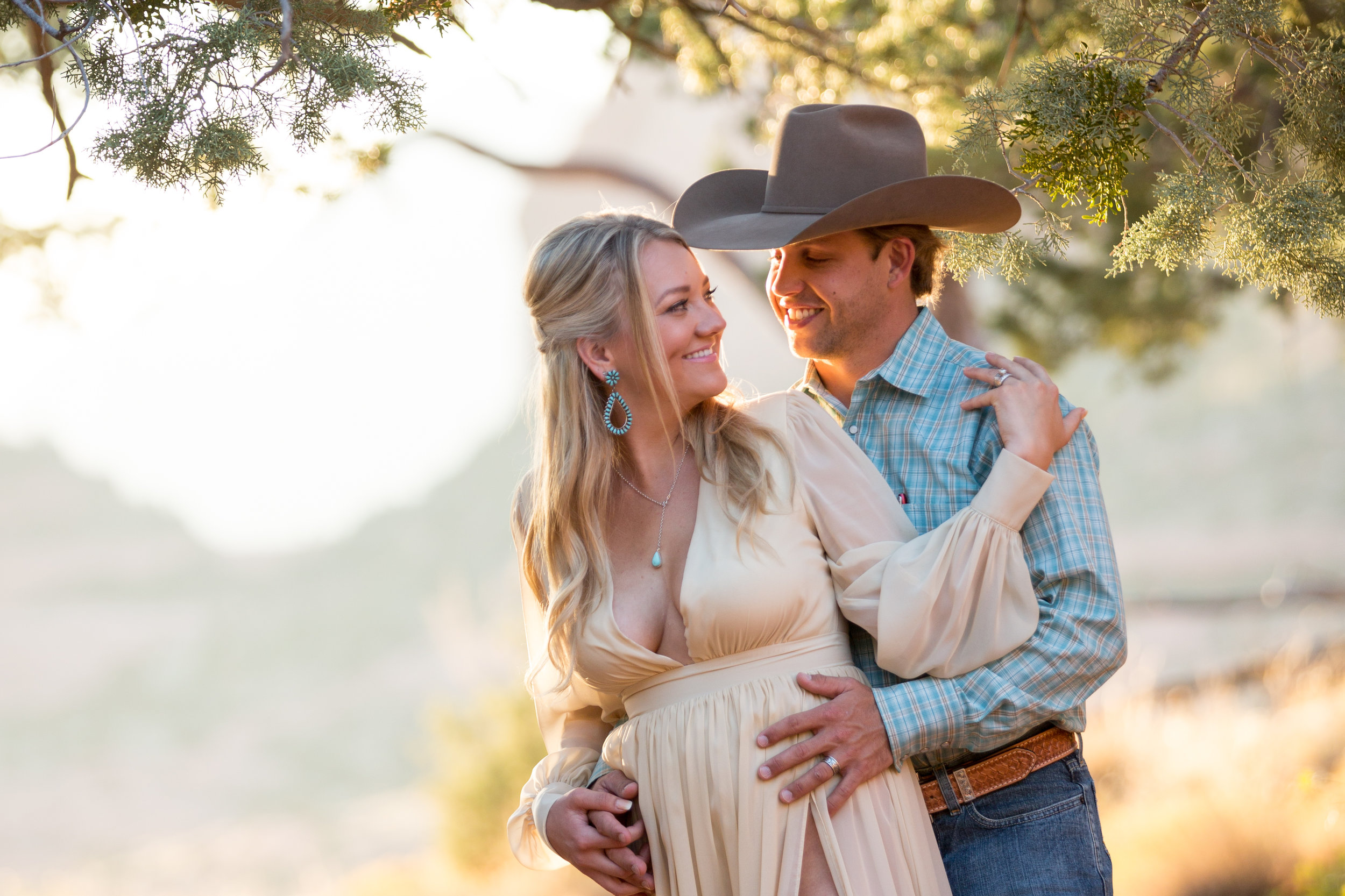 Family Photography
Phoenix, Flagstaff, Sedona and Santa Barbara family portrait photographer focused on capturing special moments that will last a lifetime.
Senior Photography
Flagstaff and Phoenix Senior Portrait Photographer.